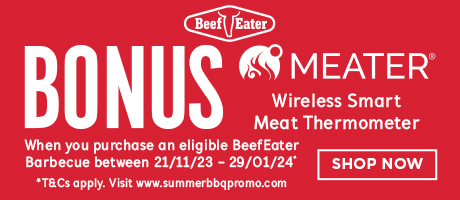 Purchase an eligible BeefEater BBQ and receive a bonus Wireless Smart Meat Thermometer. Promotion Expires 29/01/2024. PROMO ENDS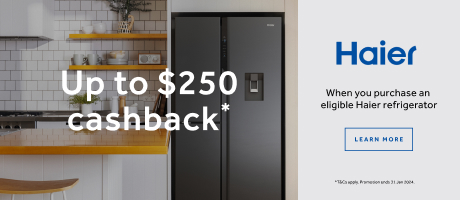 Purchase an eligible Haier refrigerator and claim up to $250 cashback. T&Cs apply, offer via redemption only. Offer starts 31/10/2023 and ends 31/01/2024 with final claims closing 31/03/2024. PROMO ENDS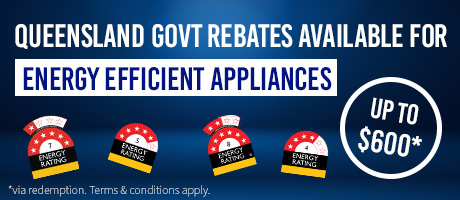 Claim the QLD Rebate when you upgrade to an Energy Efficient (4 star and above) Home Appliance. Scheme open to all Queenslanders. More info here Scheme ends when the money runs out.Buy online or in store. Buy Now Pay Later Options Available. Speak to...
What Our Customers are Saying
Friendly staff got what l needed with no fuss
Very helpful staff and friendly too
Great and very prompt service
The new Westinghouse cooking range is packed with features and tech to help you get on with living. Read now.
3 minutes read
read more